Teach the Little Children
…and the seed will bear fruit.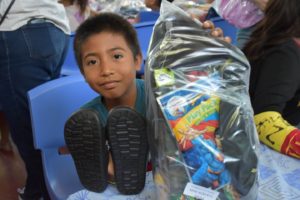 In 1992, Darey and Karen Jolley made a life changing decision. It meant pursuing a vision that would require all they had, all their time, all their energy, and the abandonment of financial security. Few people had any idea who these two unassuming people were. They had little money and even less experience. What they did have was a call of God, a love for children and an unwillingness to quit.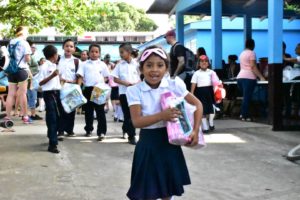 With little more than a vision and faith in God, they took the first steps. Nearly thirty years later, what started as a street ministry to children in Mexico has grown into a Christian based educational program for over 3000 students in Central America. (Duet:6:7, Prov. 22:6)
They have built schools, hired teachers and acquired Christian curriculum for kids in the poorest communities of Nicaragua and other countries. They provide meals, school supplies, uniforms and even shoes. Forgotten children are given the opportunity to progress from kindergarten through high school. Over 600 have graduated and many have gone on to college. And the seed that was planted in the hearts of these children is bearing much fruit.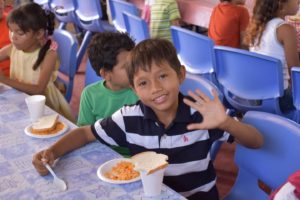 Listen as Darey & Karen tell the story in their own words. It will inspire and encourage, but be careful, you may just find yourself wanting to join them on a mission trip to Central America. You can hear their story on the Family Stories podcast, "Teach the Little Children."
God bless you,
Grandpa Jimmy
www.mygrandpajimmy.com
[email protected]
New Children's Book released, ages 8-12 "Wrinkly Brinkly"
Parent or Grandparent!
Grandpa Jimmy has a gift for you.