Parent or Grandparent!
Grandpa Jimmy has a gift for you.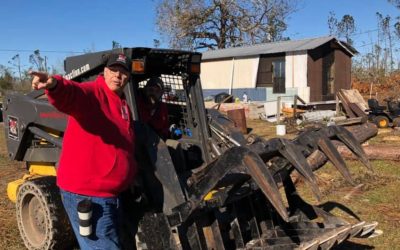 "I'm not Mormon, not Catholic and as far as I know my wife and I are not crazy." That's how my  guest on the latest Family Stories podcast answered my first question. Somehow, in the midst of raising a wonderful family of eleven children (no that's not a...