Parent or Grandparent!
Grandpa Jimmy has a gift for you.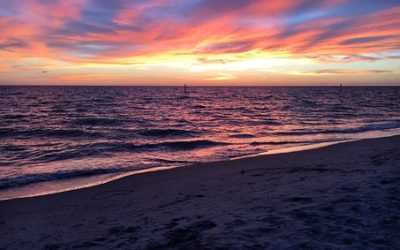 Wrapped in a comfy robe, I leaned back in my favorite deck chair sipping a steaming caramel latte. The covered deck of my beachfront home extended beyond the second-floor family room with tall neatly aligned palm trees on both sides. A peaceful unfettered view of a...