Parent or Grandparent!
Grandpa Jimmy has a gift for you.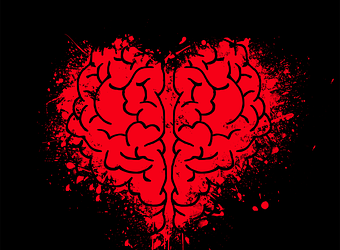 Tuesdays were counseling day. My receptionist knocked on the door rather early, 8:30 am, and ushered in a middle-aged woman. We'll call her Judith. Business dress, classy with just the right balance of jewelry and makeup. Appeared to be a very successful and...