Parent or Grandparent!
Grandpa Jimmy has a gift for you.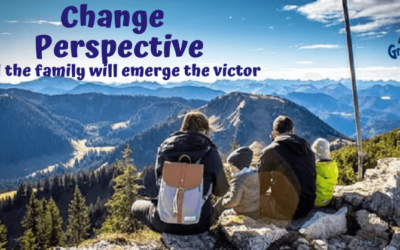 It has been said that time heals all things. As a 70-year-old father and grandfather, I disagree. Time alone cannot heal; not the grief of losing a loved one, the heartache of a broken relationship, or the regret of a horribly wrong decision. Only God, through Jesus...