Decisions Determine Destiny
…but not only yours. Ask your kids.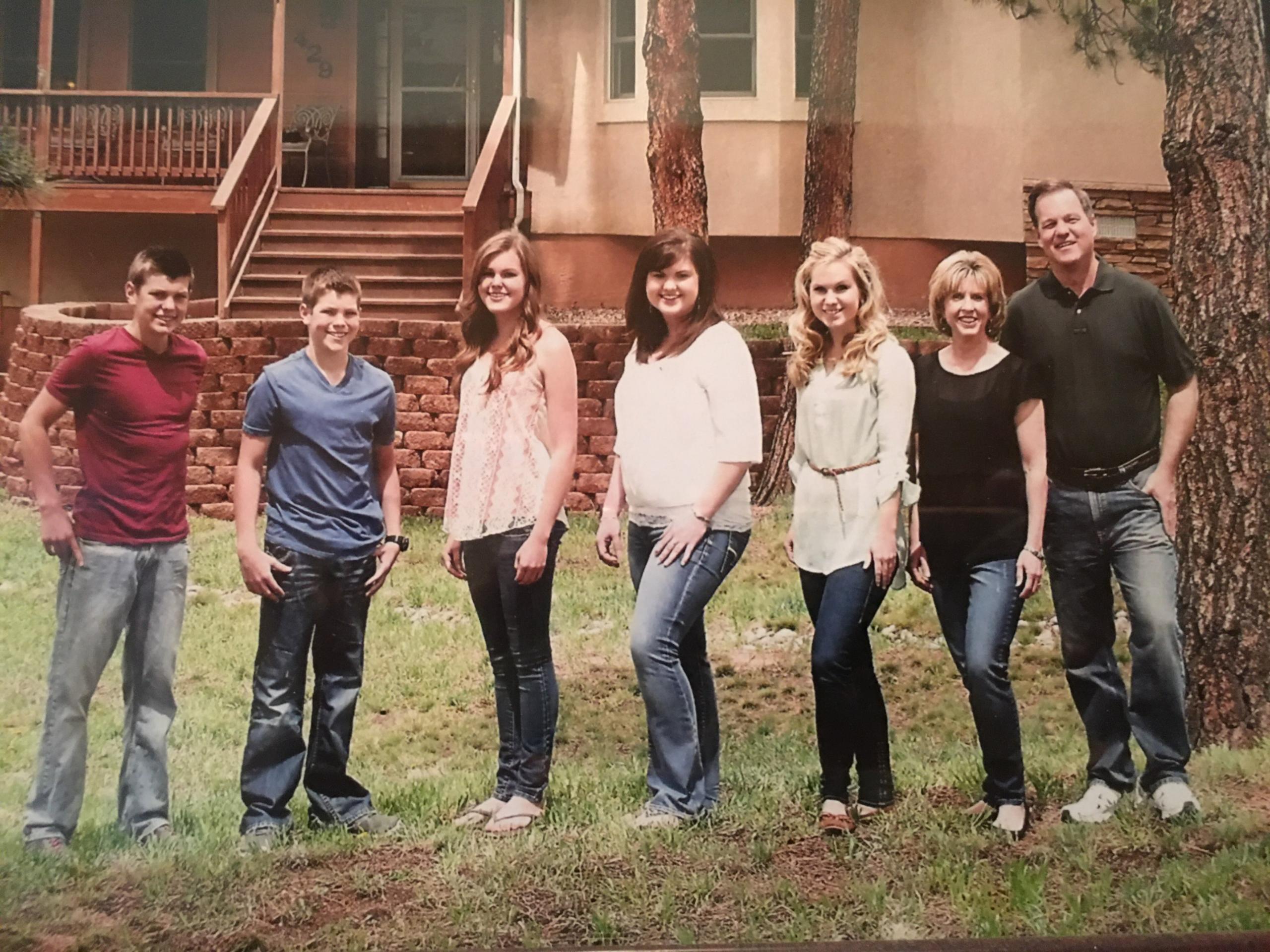 ​
We have all heard it said, "decisions determine destiny" and it's true. Our future has everything to do with the decisions we make today. However, they are never made in a vacuum. They often do more to change the lives of those around us than we could have ever imagined. And that is especially true when it comes to our children.
Seventeen years ago, a couple with five young children made a life changing decision. Dad would walk away from his executive position with Toyota/Lexus and all the benefits and financial security it provided. A big home, more cars than they could drive, boats and motorhomes would go by the wayside.
They were happily married; their children were all doing well, and life was good. The only problem, that still small voice on the inside would not be silenced. "I have more for you, are you willing?" Their answer was yes, and it wasn't long before they were on the road to Colorado so dad could attend Bible College.
That decision changed Gary and Diane Luecke's lives forever. But it also changed the lives of their children in ways they could never have imagined.
Listen to Gary and Diane as they tell their story on the Family and Stories podcast, hosted by Grandpa Jimmy. It will inspire you to follow the leading of the Lord in your life, while at the same time encourage you to count the cost.
Click here: Decisions Determine Destiny.
God bless you,
Grandpa Jimmy
New Children's Book released, ages 8-12 "Wrinkly Brinkly"
Parent or Grandparent!
Grandpa Jimmy has a gift for you.