So Mad at God
with Jeff Bardel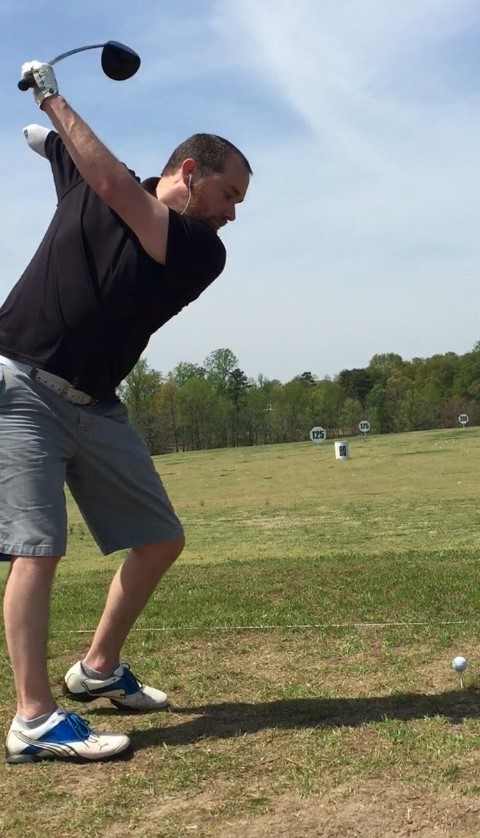 At 18 years of age, high school graduate, Jeff Bardel, was working in a glass factory to earn money for college. He was excited and looking forward to a lifelong dream of playing college level baseball. But that was not to be.
Tragically, his throwing arm was literally ripped off between the elbow and shoulder in an industrial accident while working in the factory. Miraculously, he survived after losing three quarters of his blood supply. He often wished he hadn't.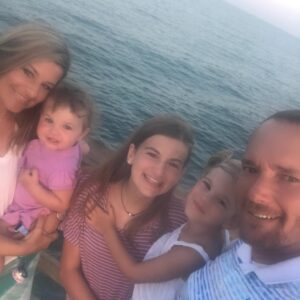 The young man that others thought was a real Christian now wanted nothing to do with God. His anger, bitterness and depression led him to tell God, "You go Your way and I'll go mine," and he meant it.
Listen to Jeff on the Family and Stories podcast as he tells of his out of body experience and the profound answer God gave him to the question, why me? You will not see this one coming.
Parent or Grandparent!
Grandpa Jimmy has a gift for you.