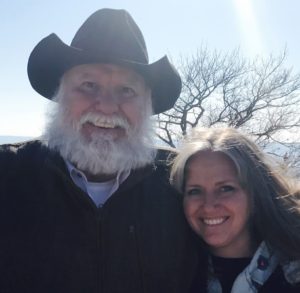 ​In April of 2019, "the big one," that's what the doctors called it, nearly ended life on earth for David Hinton. The fact that he survived is miracle enough, but there's more, much more to this story.
When pandemics, economic problems, health concerns, or relationship issues are screaming, it's hopeless, many give in to fear, resigning themselves to live out the inevitable consequences.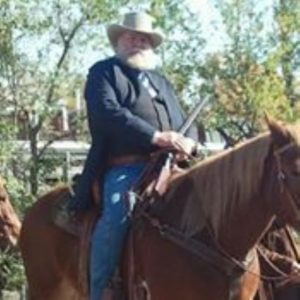 For David and his wife, Cristi, surrendering to fear was not part of their plan. Then, during treatment for this massive heart attack, God gave David a remarkable vision. One that would not only change his life but others as well.
There is an old song with this refrain: what the world needs now is love sweet love, and that's true. But there's something else equally important, if not more so. In fact, without it, it's nearly impossible to love others. And it's so powerful that a single drop can destroy fear and change circumstances.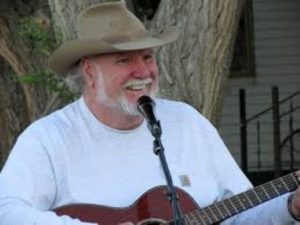 What is it?  It's HOPE!
Listen as David shares this vision of hope. You will not want to miss it. You can hear it by clicking on the Family Stories podcast, or the specific podcast, entitled, "One Drop of Hope."
God bless you,
Grandpa Jimmy
www.mygrandpajimmy.com
mygrandpajimmy@gmail.com
New Children's Book released, ages 8-12 "Wrinkly Brinkly"
Parent or Grandparent!
Grandpa Jimmy has a gift for you.