WNBA Chaplain Fleceia Comeaux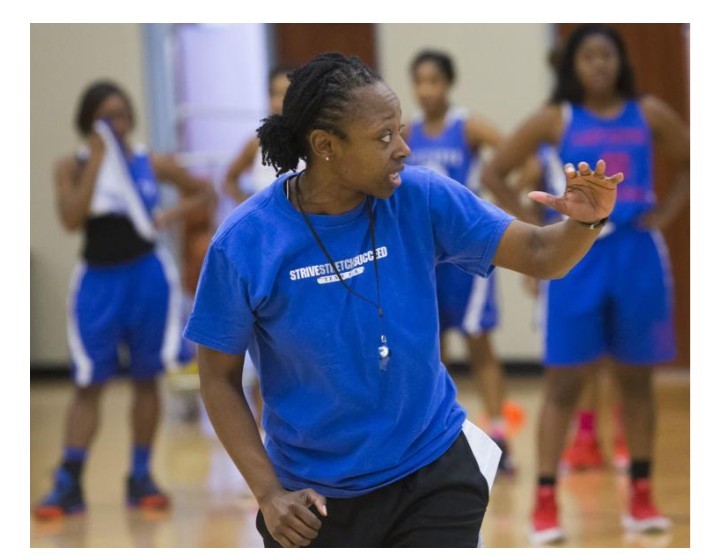 Fleceia blew out her knee as a junior in high school. Then she was told that here dreams of a scholarship were over; no college would take a risk on her now. But God had other plans; in spite of that devastating diagnosis, Fleceia received a full-ride basketball scholarship to the University of Houston.
All four years she was a starter on the team and her future seemed preordained. After try-outs for the WNBA and the promise of playing overseas she decided to make sure.
Fleceia embarked on a thirty day fast, seeking God's will. "Is basketball what you want for my life, Lord?" A question, she says laughingly, I should never have asked. On the last day of the fast, the Lord spoke to her. "No, surrender your dreams and seek My will. I have other plans for you." After years of training and practice, can you imagine?
For the first time in her life, she didn't have a plan. All she knew was that she was going to be in ministry. Where the Lord took Fleceia from there is remarkable.
If you're the parent or grandparent of an athlete, you will want to hear this story.
Listen as she tells the story on the Family & Stories podcast: WNBA Chaplain, Fleceia Comeaux. 
Parent or Grandparent!
Grandpa Jimmy has a gift for you.